Paving & Concrete Services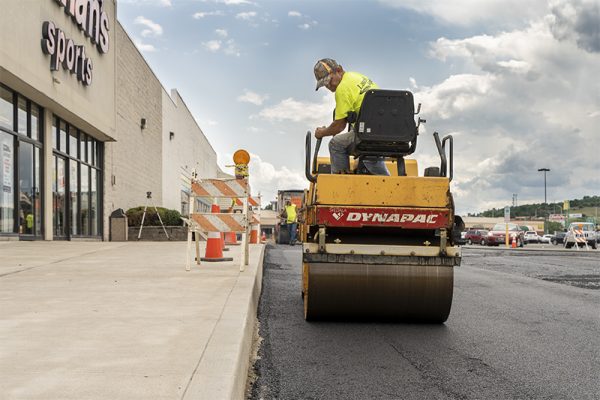 Paving
From roadwork and parking lot construction to other custom products, we provide durable, well-designed asphalt surfaces every time.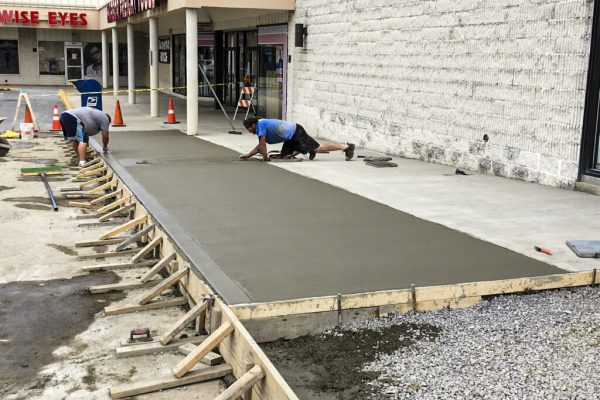 All phases of concrete repair including curbs, drives, sidewalks, valley gutters, dumpster pads, catch basin collars and aprons, concrete paving, decorative and stamped concrete to keep pedestrians safe. We also specialize in the ever-changing ADA compliance requirements and upgrades which is a must for every property owner.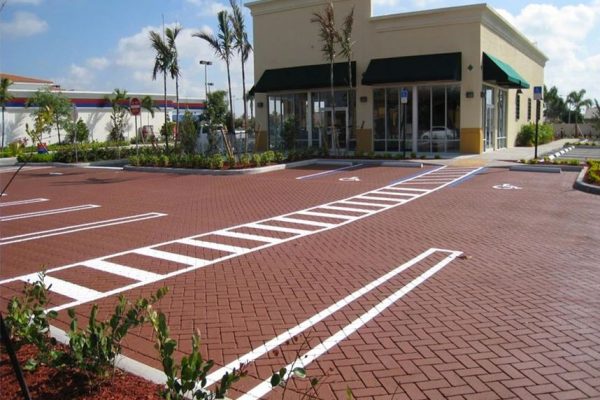 Streetbond Coatings
Protect and preserve, extend pavement life while transforming your parking lot with a range of colors and patterns for safe movement or a more welcoming feel. Cools and beautifies and provides a skid resistant and durable surface.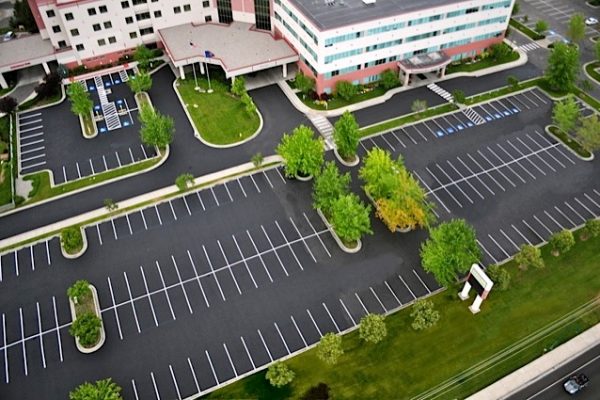 Sealcoatings
Pavement sealants provide crucial protection from water and the sun, slowing deterioration and protecting the integrity and appearance of one of your biggest assets your pavement.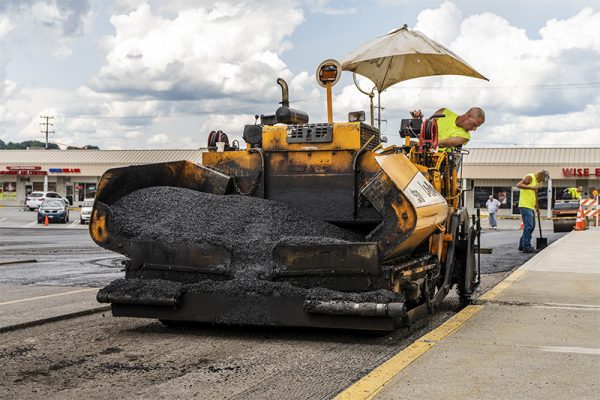 AspHalt Repair
We offer a range of asphalt repair solutions, from patching individual potholes to replacing larger areas. No job too small!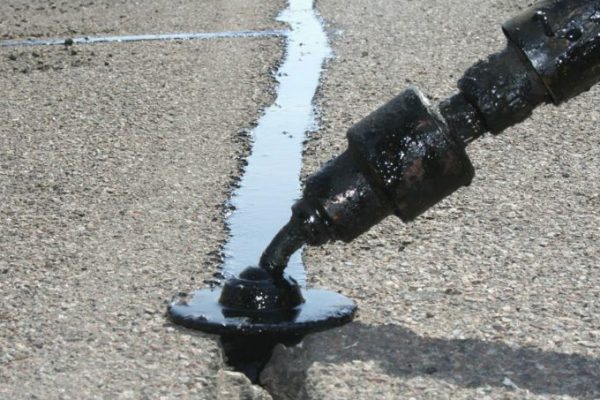 Crack Sealing
Cracks threaten the overall strength of your pavement allowing water to penetrate your pavement leading to the compromising of your parking lots heart and soul the base and sub–base. Crack Sealing will also preserve the pavement around the crack which will ultimately extend the pavements life.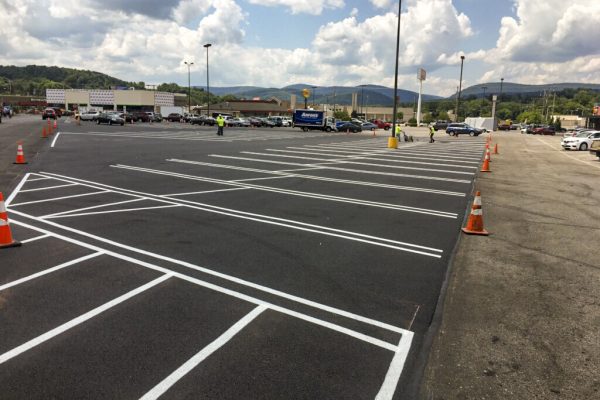 Pavement Markings
For safety and improved vehicular and pedestrian flow or just a fresh new look we offer a multitude of options to make your facility look like new and bring you into compliance with all the new specifications.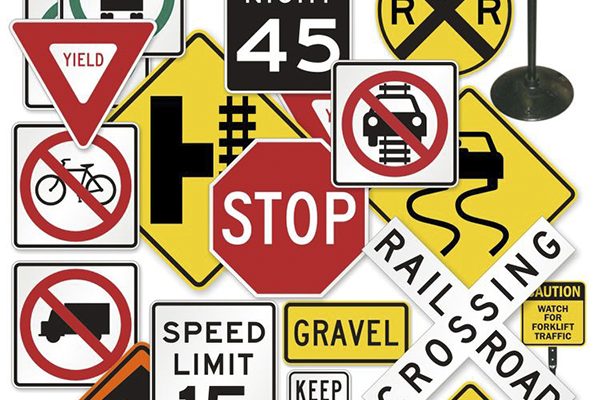 Speed Bumps & Signage
Make sure your parking lot isn't just durable but also safe and ready for people to drive, park, and walk safely every day.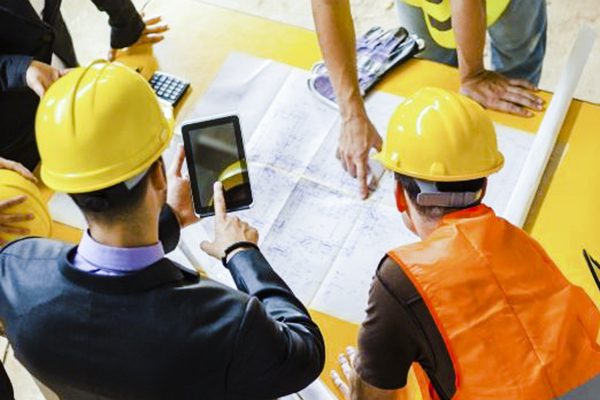 Project Management and Asset Management
We have a team of professionals to handle your project schedule and manage your budget for all your portfolio properties. We can also help with making sure your parking facilities are ADA Compliant.
Looking for a National asphalt paving contractor for your next project?
© 2023 All Rights Reserved.