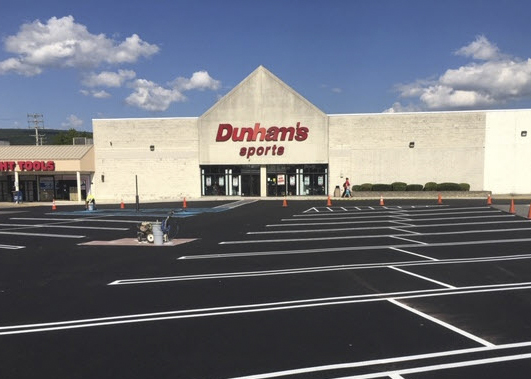 National & Regional Retailers
PaveConnect has proven that we are the leader in this market segment. PaveConnect was formed with the goal of providing complete regional and national coverage of consistent superior service from the most reputable, trustworthy, independent paving contractors in the industry. National and Regional Retailers were the first to benefit from this model. National and Regional Retailers' facility management problems are solved by contracting with PaveConnect. One phone number, nationwide coverage with local service, one point of contact, one database for all facilities.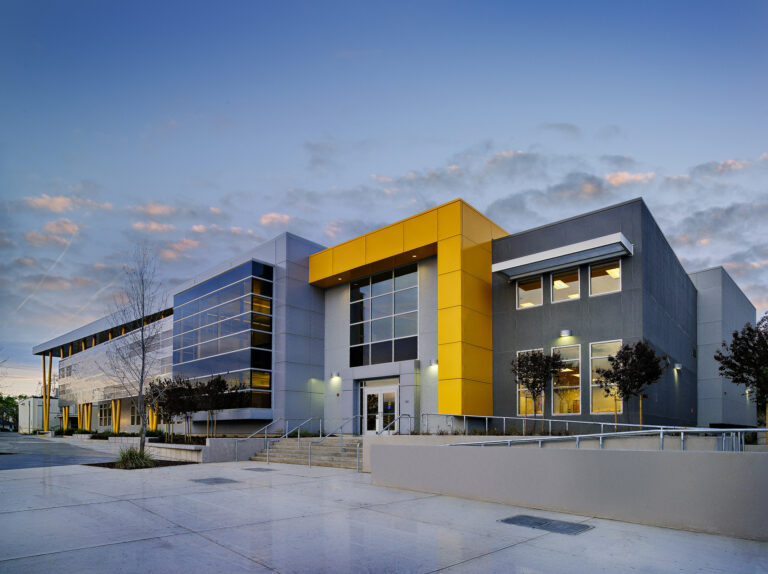 We found that the solutions that were demanded in National Accounts, were not often available to Public Sector clients. Many times, there is not a contractor investment in the customer due to the low-bid market mentality. PaveConnect has rapidly grown to be a leader in educating public entities to better manage all phases of the life of their parking lots including maintenance, warranty compliance and maximization, as well as assistance with re-roofing projects when the need arises. One way PaveConnect can help the public sector is through the use of our cooperative purchasing contracts. Many times a solution can be adopted using a public bid cooperative contract as opposed to a specific bidding event for each purchase.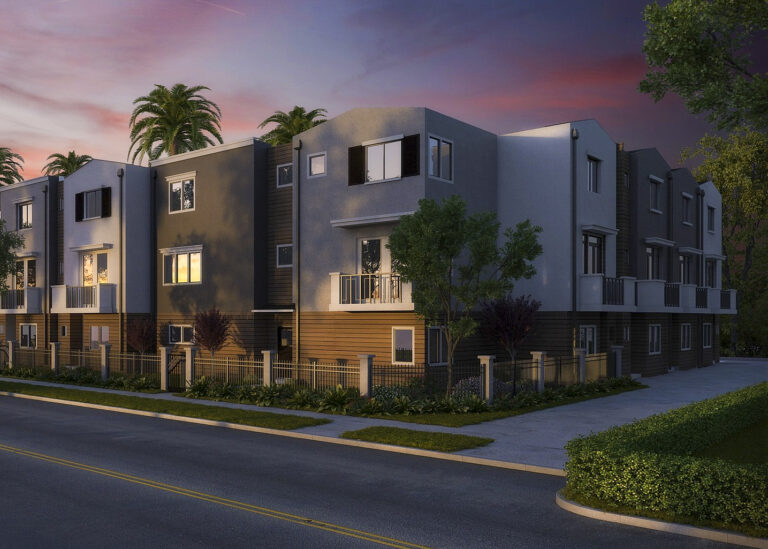 Multi-Unit Housing
Many times multi-unit housing complexes require a different kind of paving company. One that has a direct focus on this market segment and has experience in this sector. PaveConnect understands that and has been a "go-to" solution for many multi-unit housing customers with a national portfolio. Finding the right contractor can perhaps be the most challenging of tasks for landlords and property managers. Their tenants are personally vested in the property, so when potholes and other parking lot damage begin causing property damage, the need for professional, quality paving contractos is of the utmost importance. Our attention to detail, protection of tenants and their personal property, emergency response time, and professionalism provides peace of mind for owners, property managers, and tenants.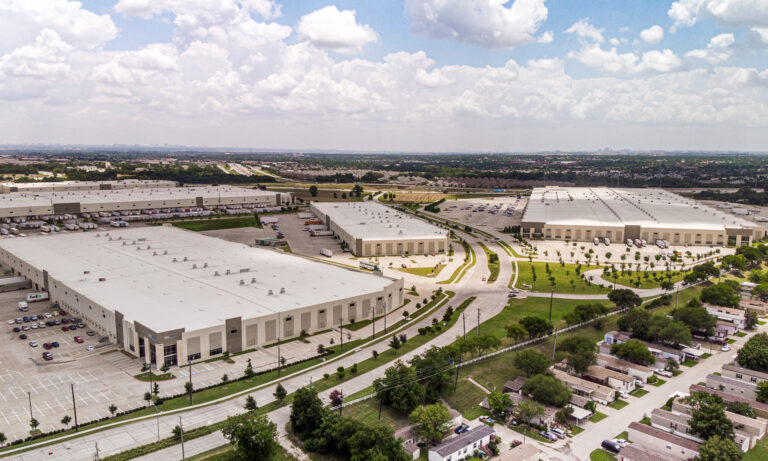 Industrial
Industrial and manufacturing facilities' parking lots offer unique challenges. The primary focus of these facility managers is protecting their equipment and products to maximize output. However, these parking lots are generally more complicated than the average application. PaveConnect has the expertise to provide the solution to repair or replace the parking lot, without interrupting production.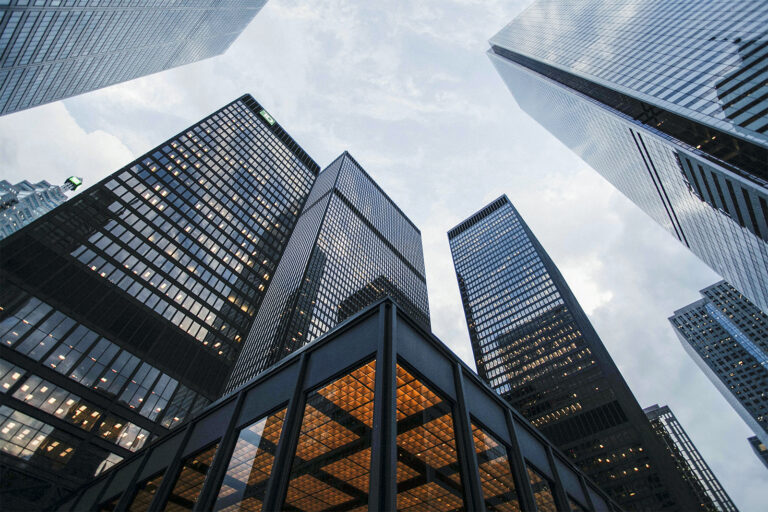 REITs: Real Estate Investment Trusts
REITs have an inimitable responsibility. Not only do they manage multiple properties, but they also manage multiple property types. PaveConnect's experience ranges from repairing the smallest parking lot cracks to repaving the largest of retail or industrial facilities. No one is better equipped to handle all paving needs a Real Estate Investment Trust may have.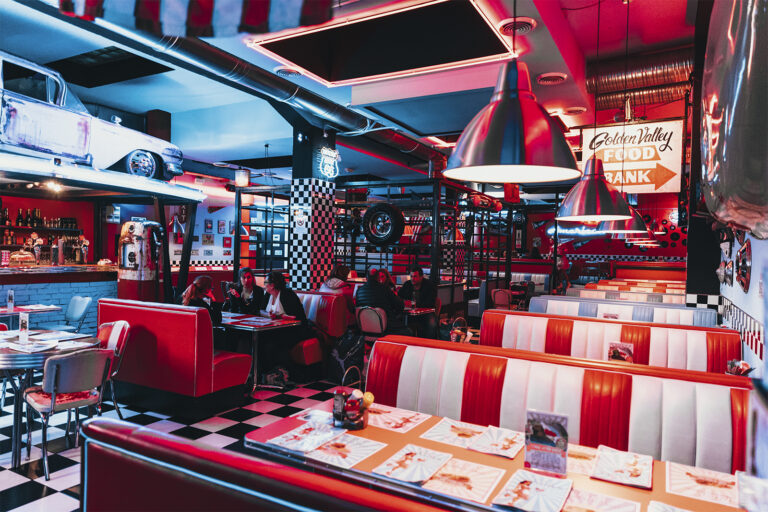 Restaurant and Hospitality
The parking lot of a restaurant requires special attention to details. Your parking lot faces liabilities such as alligator cracking from grease and oil or fading or outdated striping, all while also needing to stay ADA compiant. We have solutions for any and all restaurant roofing related problems.
Looking for a National asphalt paving contractor for your next project?
© 2023 All Rights Reserved.