PaveConnect is a Division of RoofConnect, The Largest National Commercial Roofing Services Provider In America.
David Workman, the President and CEO of RoofConnect explains, "Roof and parking lot repairs tend to go hand-in-hand, and our clients were expressing a need for quality paving services". RoofConnect started providing parking lot services in 2017 to assist a few existing customers. The number of clients requesting help with their parking lots continued to grow, so the decision was made to create a division focused primarily on parking lot services. PaveConnect now works with growing number of local paving contractors and seeking to add more qualified contractors.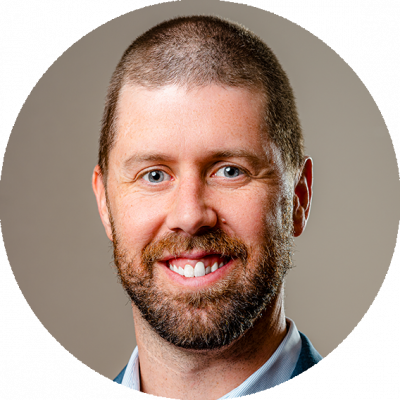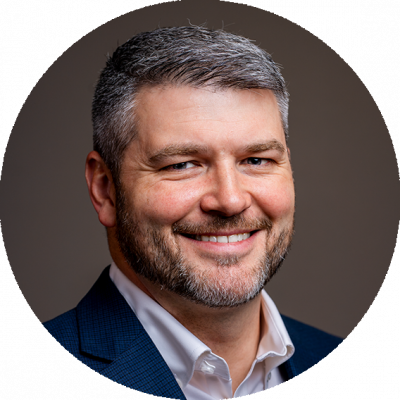 Eric Harrison
Vice President of Technical Services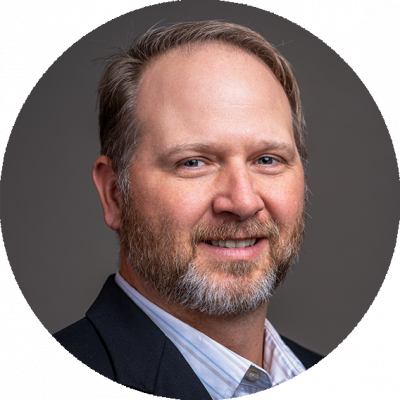 Jeremy Hill
Vice President of Operations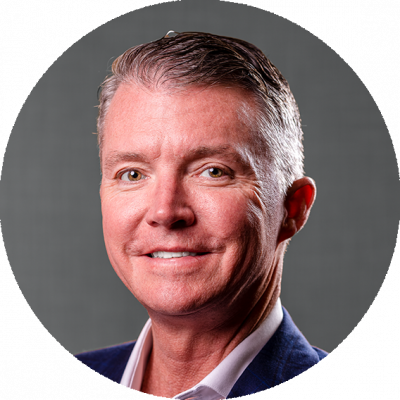 Wayne Gwaltney
Vice President of Sales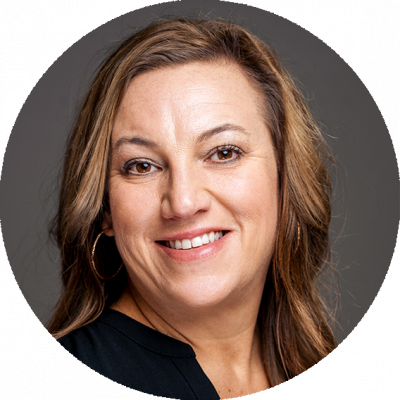 Gina Nutt
Director of National Account Sales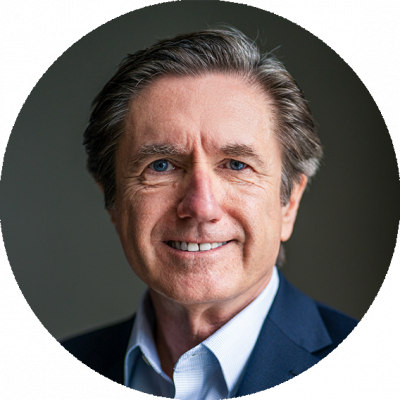 Ken Beck
Director of Business Development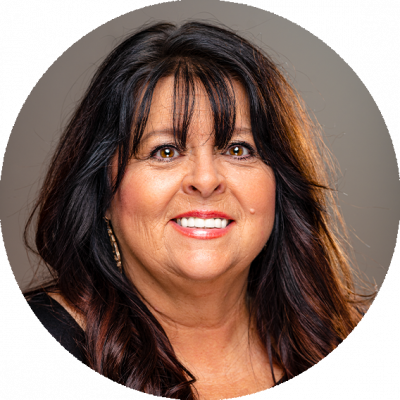 Teresa Webb
CONTRACTOR RELATIONS MANAGER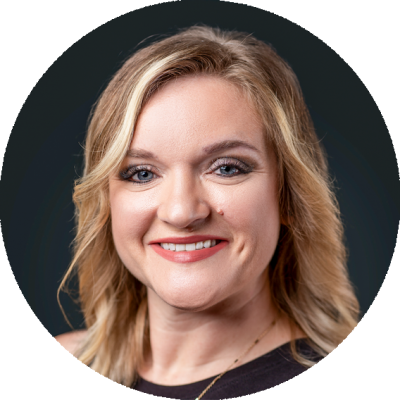 Brandy Duckworth
Director of Customer Service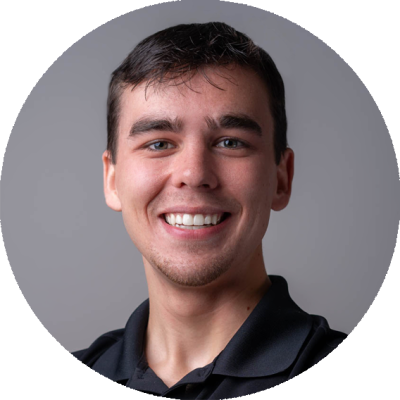 Parker Hope
ACCOUNTING MANAGER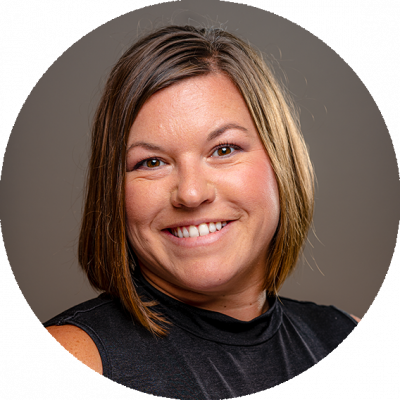 Brooke Spears
National Account Project Manager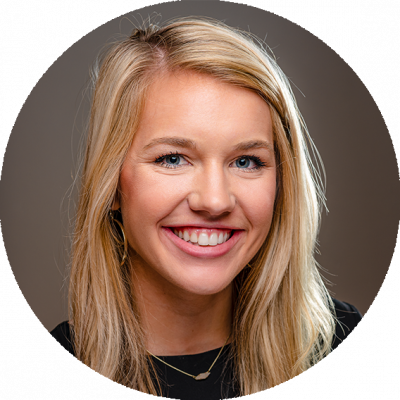 Erin Lunday
EMPLOYEE SUCCESS MANAGER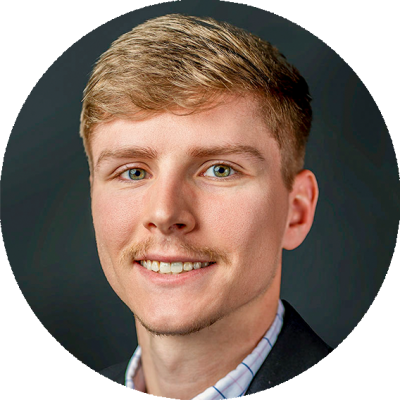 Alex Calaway
Technical Services Specialist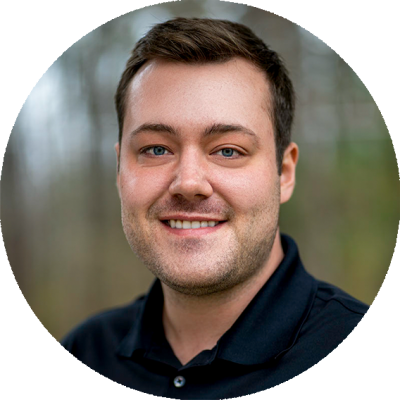 Cody Harris
Opportunities Coordinator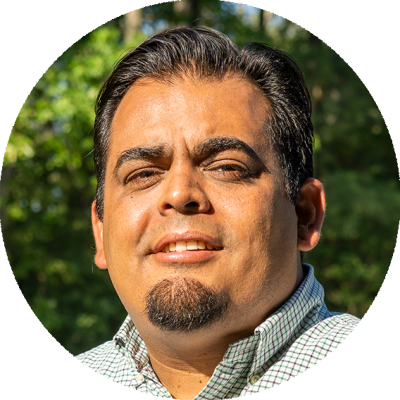 Manny Maldonado
Chief Estimator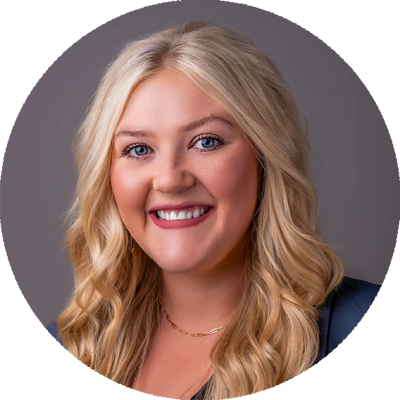 Jenna Davis
National Accounts Project Manager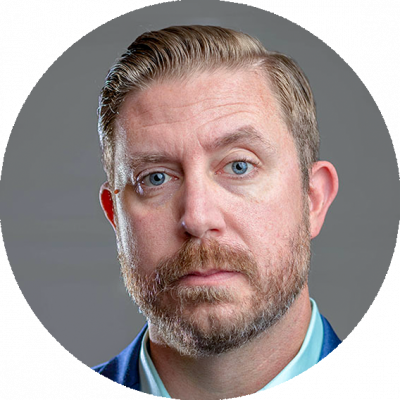 David Huval
Marketing Manager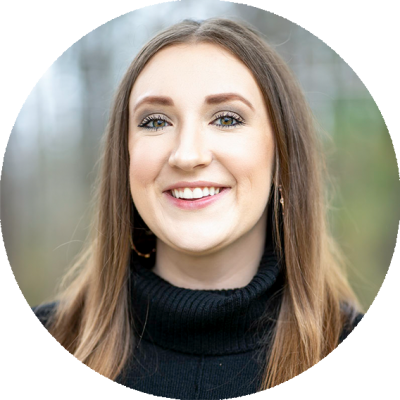 Erin Williams
National Accounts Manager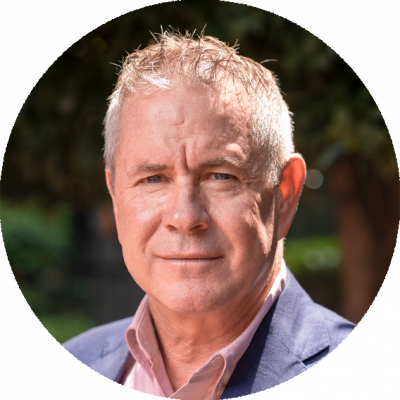 Mark Matoska
Regional Account Manager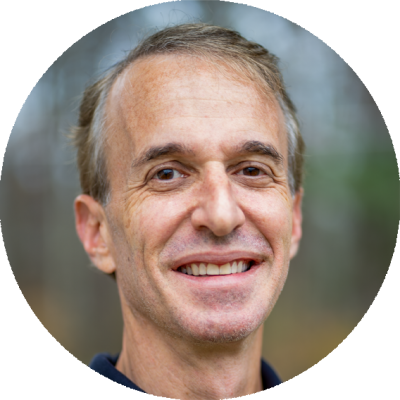 Paul Gordon
National Accounts Manager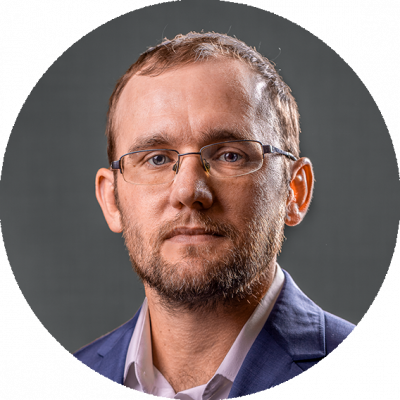 Cory Johnson
Regional Account Manager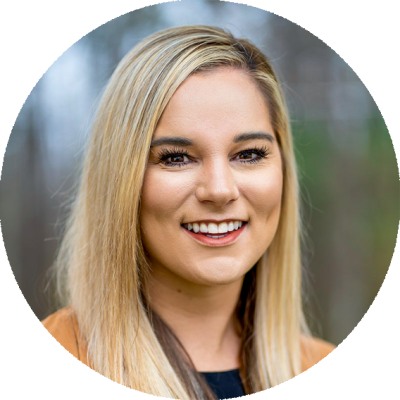 Callie Griffith
National Accounts Manager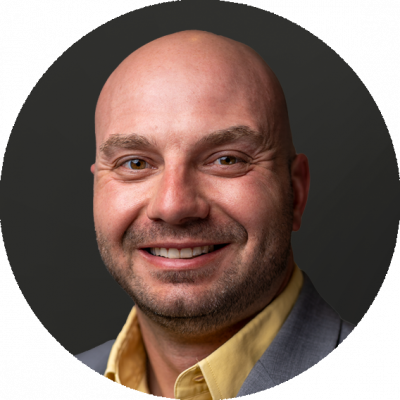 Kris Costas
Regional Account Manager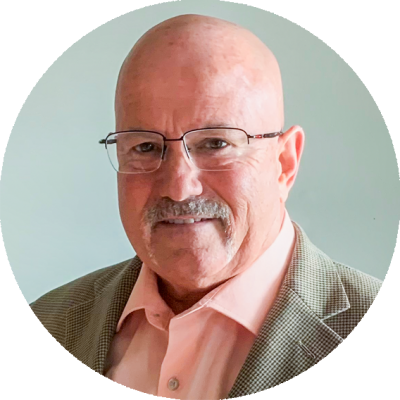 Danny Phillips
National Accounts Manager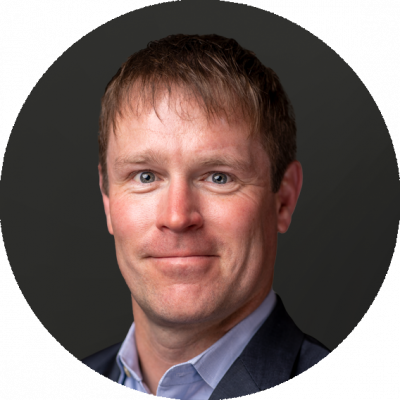 Eric Pickert
Regional Account Manager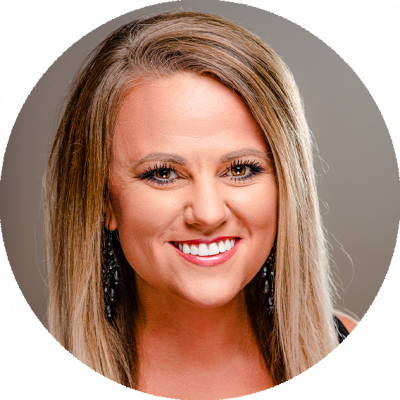 Rachel Umholtz
National Accounts Coordinator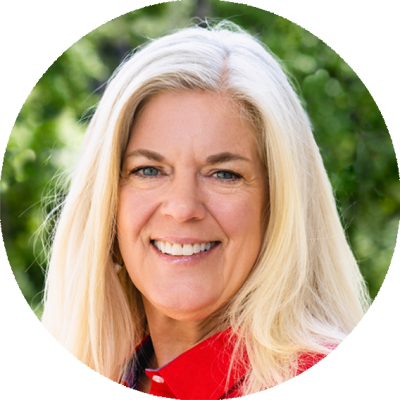 Melanie Leneghan
Regional Account Manager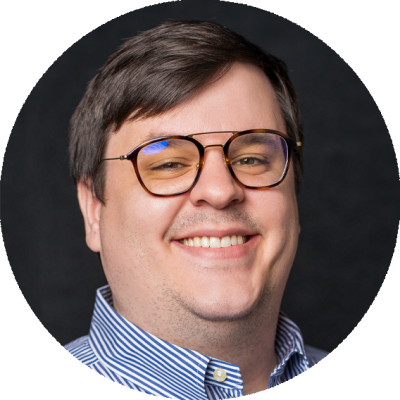 Jacob Lankford
Marketing Coordinator
Looking for a National asphalt paving contractor for your next project?
© 2023 All Rights Reserved.